TOP MIX - High Quality Blended Material
TOP MIX - High Quality Blended Material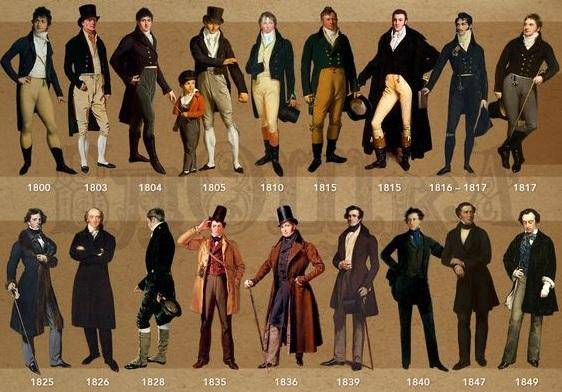 Since the Middle Ages, Gentleman from the west have had a habit of wearing an inner shirt while wearing formal wear. With the advancement of times, the era of shirts with a suit jacket also continue to follow, gradually evolving into the modern style of shirt. The picture above shows the evolution of Gentleman wear from the nineteen century. In the early nineteen century, the popular style of shirt was with high collar and covering the neck, it gradually evolved into wearing bow tie and a scarf by the mid century, the early prototype of modern shirt also started appearing.

During the middle ages, wearing a shirt was similar to wearing an innershirt. While having beautiful and elegant collar designs, with sophisticated craftmanship, the next important criteria was breathability; therefore Cotton was naturally the optimal raw material. The most expensive material during those ages were Silk followed by Cotton and Linen. This concept continued to this day and Cotton is still the optimal choice for Gentleman Shirts.


Although the Western Gentleman Style has swept across the world, however it does not mean the same material are preferred by the rest of the world
By the 1960s, with the vigorous development of the petrochemical industry, the technology of man-made fibers also gradually matured. The stability of the blended textile technology of man-made fibers and cotton yarn has produced the blended Cotton Yarn CVC.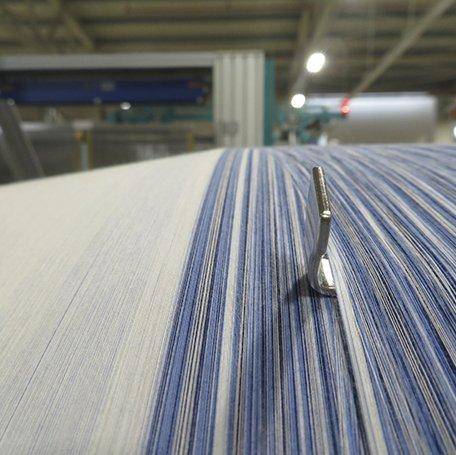 CVC Fabric are made of Cotton Yarn and Man-Made Fiber Yarn Mix, and the cost is lower than pure Cotton Yarn.
When Asia discovered the advantages of CVC materials and they are more suitable for Asian climate of humidity, and lifestyle, they gradually adopted using the blended material. The advantages of CVC material includes;
Better wear & tear resistance and tensile strength
Close to Cotton comfort-ness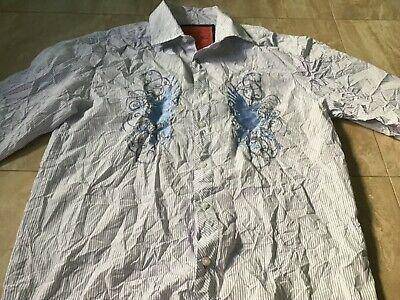 Poor-quality cotton fabrics or improper washing, will cause serious wrinkle and an unwearable shirt
In recent years, many unethical businesses use T / C (cotton content of 20% -35%) or all artificial fibre fabrics (100% Poly) to imitate CVC materials, and advertise them as non-iron or anti-wrinkle function. Consumers not knowing better are deceived. The shortcomings of low-cotton fabrics can have serious consequences on human body in addition to comfortability of fabric, after all, the clothes are in direct contact with the skin.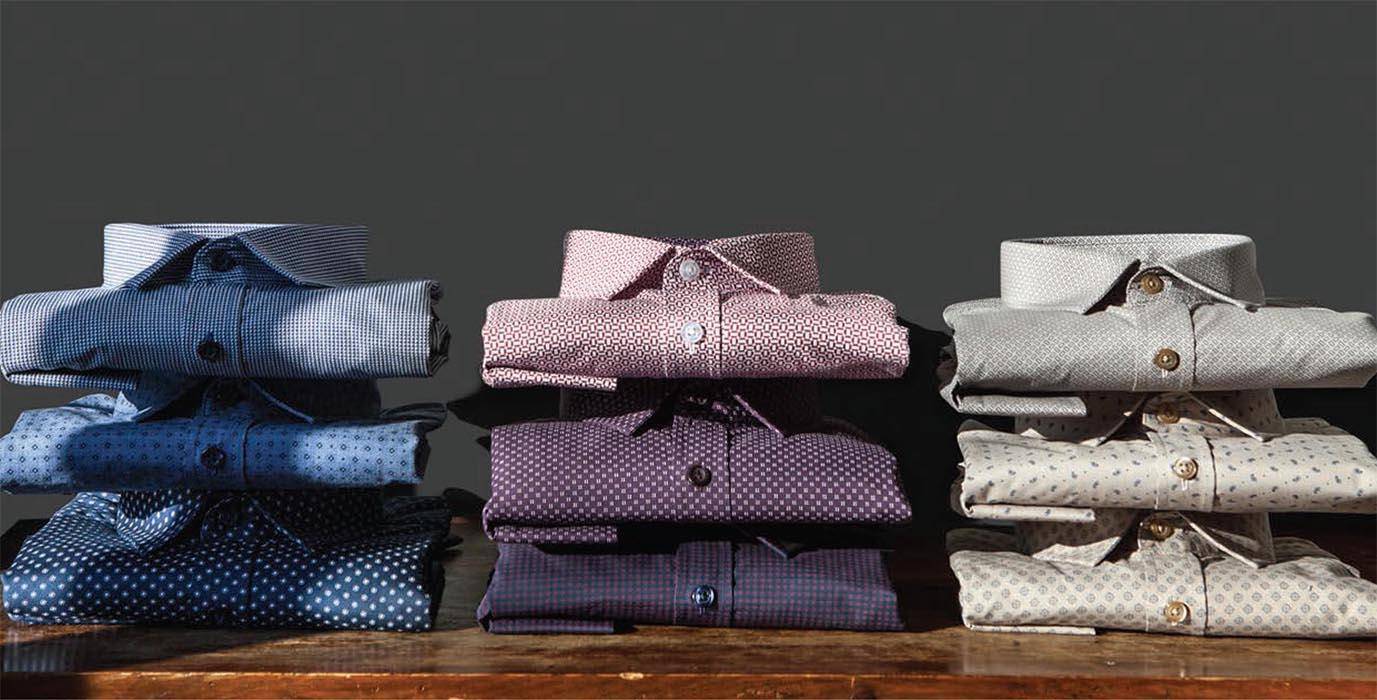 We are committed to offering high quality fabric. The selected TOP MIX fabric brand is a brand that focuses on the development of functional CVC. The fabrics are produced in Turkey and India. Customers who choose Men's Key products do not need to worry about the quality of the fabric. Our fabric goes thru intensive in-house quality testing, therefore we can provide you with the best wearing experience.


<< Enjoy the experience of designing your shirt>>