Men's Key provides three main kinds of services to members, such as online ordering service, actual store service, and on-site measurement service. We hope that every member can have a better understand of their own body so that it can help them easily chose the best fabric, designs and styles that suits them.
Reservation service is available to members that buy three shirts at a time, or a single purchase of more than 5,000NT or equivalent. Please note, this service is not applicable to buy three shirts get one free special offer.
※As long as "
in the same location
" meets three or more shirts or a single purchase of over 5,000 NT or equivalent, you can make an appointment, and it is not restricted to the same person. It can be 3 people, each person 1 shirt is applicable as well.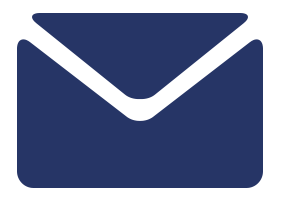 Contact Customer Service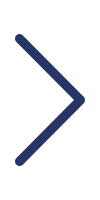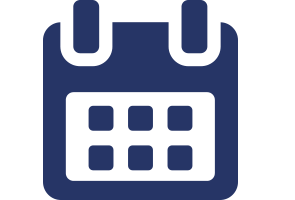 Appointment time and place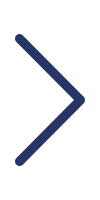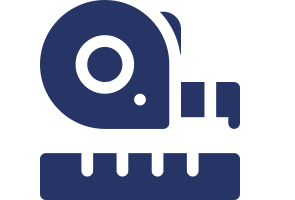 Contracted place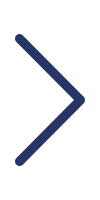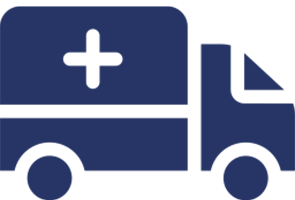 Wait for delivery
Service area:
Hong Kong (including remote areas)
Taiwan's main island (currently only provides North-North base, Taichung Metropolitan Area, Kaohsiung Metropolitan Area, Taozhumiao City, Zhangyun Jianan City, and does not include remote areas and mountainous areas)